The California National Guard is using an MQ-9 Reaper drone in the search for Edward Kavanaugh, a person missing since July 17 riding a motorcycle in Northern California.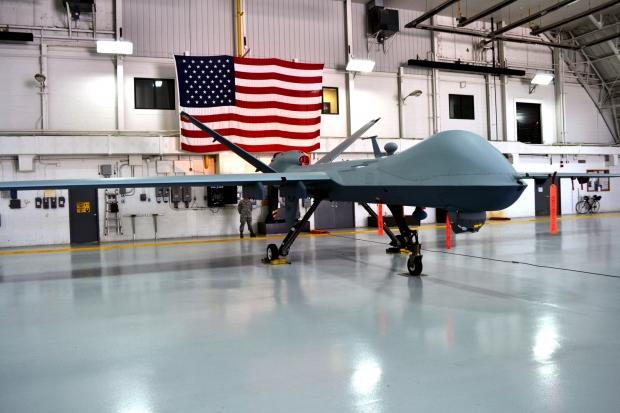 The drone can collect real-time images, so ground units have a better idea on where to search while looking for Kavanaugh. So far, the hunt in El Dorado County has not turned up anything, even with the drone's assistance.
The California National Guard previously used a drone to help fight the Rim Fire in 2013 - as it has special abilities, including infrared sensors, image-intensified cameras, and the ability to stay in the air longer than helicopters and traditional aircraft.
"That was huge for us when we were confronting the Rim Fire," said Capt. Will Martin from the California National Guard, in a statement to USA Today. "This can stay up for a longer period of time, cover a bigger area and get lower and see things other aircraft can't see."