At E3 2015 Microsoft delivered a strategic bomb by announcing backward compatibility on the Xbox One, which will allow gamers to play older Xbox 360 games on the console for free. Although the Redmond-based console-maker plans to kick off the feature with a slew of games, the future of backward compatibility will ultimately be left to the discretion of developers and publishers.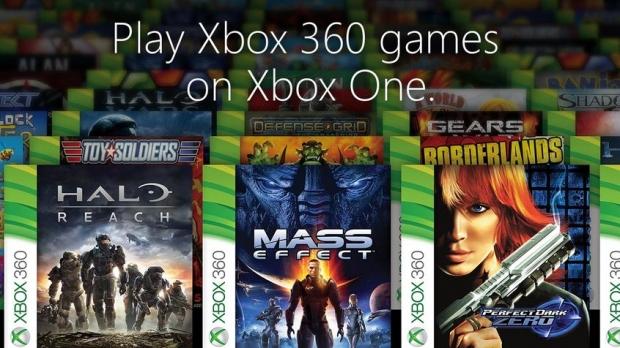 "So, we'll start with 100 titles this autumn, and we'll be adding titles as time goes by," Microsoft's corporate VP Kudo Tsunoda told the Official Xbox Magazine. "At some point we're going to need to get - obviously - the permission of the owners of the content, the publishers and the developers. So 100% is always a hard thing to achieve in anything."
Microsoft currently plans to support 100 Xbox 360 games by this Fall, and expects to have the feature fully up and running by holiday 2015. The feature is currently its actually testing phase for Xbox One Preview Program members, but the library is quite small and includes games like Perfect Dark: Zero, Banjo Kazooie and Mass Effect (which actually runs pretty good on the Xbox One).
Gamers, meanwhile, have created a list of the most requested backward compatibility games that include such Xbox 360 gems as Call of Duty: Black Ops II, Red Dead: Redemption, Elder Scrolls V: Skyrim, Halo: Reach and Fallout 3.
One of the coolest features of backward compatibility is that your saves follow you to the new console. Players can upload their saved data to the Xbox LIVE Cloud and pick off right where they left off on the Xbox One. But there is somewhat of a downside--you'll have to install the full game onto your console, as well as keep the disc around for authentication purposes.
Microsoft has already curated an impressive list of original Xbox games playable on the Xbox 360, and hopefully the hardware titan will be able to continue this trend with the Xbox One.