White House responds to online Edward Snowden pardon petition
No pardon for Snowden, but thanks for the online petition!
Published Tue, Jul 28 2015 3:43 PM CDT
|
Updated Tue, Nov 3 2020 12:05 PM CST
The White House has responded to an online petition to pardon Edward Snowden, which generated more than 167,000 signatures since going live in June 2013.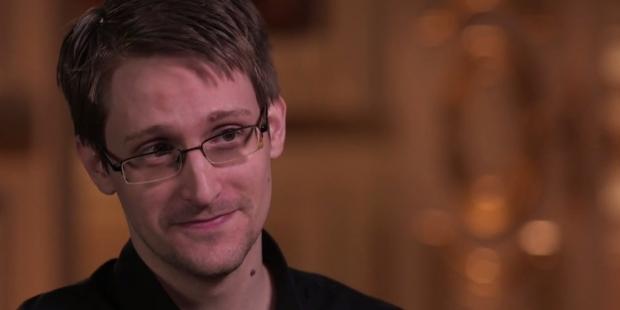 The petition had the following description: "Edward Snowden is a national hero and should be immediately issued a full, free, and absolute pardon for any crimes he has committed or may have committed related to blowing the whistle on secret NSA surveillance programs."
"Instead of constructively addressing these issues, Mr. Snowden's dangerous decision to steal and disclose classified information had severe consequences for the security of our country and the people who work day in and day out to protect it," said Lisa Monaco, President Obama's Advisor on Homeland Security and Counterterrorism.
Monaco also said Snowden should have challenged it, spoke out, engaged in a constructive act of protest and then accept the consequences of his actions. Yeah. Right. I am sure Snowden loved the idea of hiding in Russia, which Monaco described as "an authoritarian regime."
Snowden has said on numerous occasions that he would like to return home to the United States, but that doesn't seem likely any time soon.
Related Tags