Forty-four percent of drivers don't like the idea of self-driving vehicles as a personal vehicle, with 41 percent preferring a vehicle that allows for human takeover ability, and just 15 percent approve of a fully capable self-driving vehicle, according to a survey from the University of Michigan Transport Research Institute.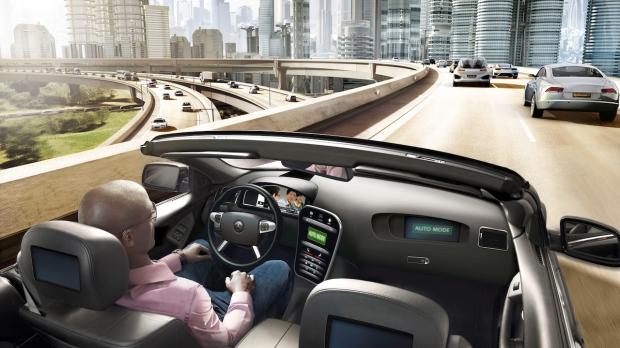 The survey revealed men and younger survey participants approve of self-driving vehicles on a larger scale, while women and older drives have major concerns. And it looks like drivers want a steering wheel and pedals, just in case they feel the need to take over.
"Self-driving vehicles are often discussed in regard to their potential safety, energy consumption and environmental benefits," said Brandon Schoettle, a co-author of the study, in a statement published by NBC News. "However, less attention has been paid to considering the actual level of automation, if any, that drivers desire in their vehicle."
An earlier poll of US drivers showed some confusion as to whether or not self-driving vehicles will be safe on our roadways. As self-driving technology advances, it looks like engineers still have a bit of work to do in regards to winning over drivers.