Bethesda may have waited until June to announce Fallout 4, but the studio had a great interest in having the game take place in Boston for years now. In fact, the location was decided before Skyrim was released in 2011, and developers started thinking about Bean Town in 2008.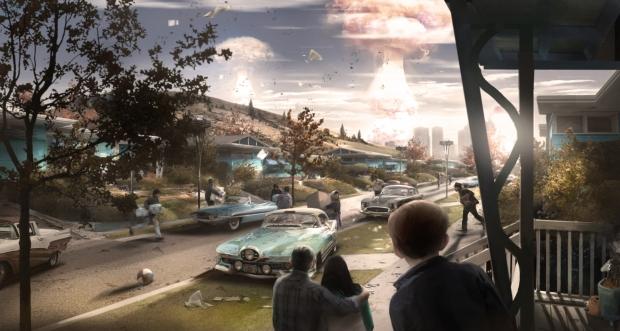 "Long ago... Pre-Skyrim. The ideas for Fallout 4 started right after Fallout 3 and have gotten worked on and been percolated since 2008," said Pete Hines, VP of Marketing at Bethesda, in a statement to GameSpot. "We're talking about its infancy, we're talking about jotting some stuff down, we're talking about, 'I want to do it in Massachusetts, and have it be about this, this, and this."
Fallout 4 game development started after Skyrim had been supported "for several years," and the studio was comfortable moving on to the next project.
Fallout 4 is scheduled for release on November 10, and will be available for the PC, Microsoft Xbox One, and Sony PlayStation 4.