Bungie has a long-term plan for Destiny, and gamers will be able to support their current Guardian for quite some time. It turns out, with Bungie's current 10-year support plan, gamers may not need to make a new character - or switch - anytime soon.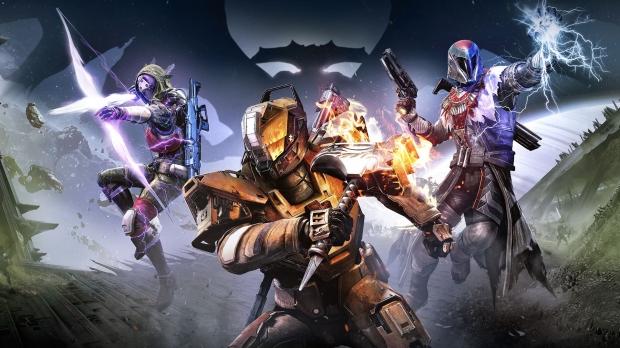 "We certainly take it seriously that Destiny is a ten-year thing," said Luke Timmins, engineering lead for the Destiny video game, in a statement to GamesRadar. "It's a long-term thing and with these adventures that we're adding my contract to you - and any player - is that your Guardian will always be there. We're going to keep adding new stuff for you to do and I'd hope you'll look at The Taken King and be like, 'I'm looking forward to logging on again and hooking friends online.'"
Destiny: The Taken King is scheduled for launch on September 15, and it looks like Bungie plans to support your characters for a while. The expansion will be available for $40. In addition, it looks like Bungie is already working on a new "upcoming title," so Destiny fans will be quite busy.