US military officials are increasingly concerned about small drones being used as flying improvised explosive devices (IEDs) that can be used against civilians and military personnel.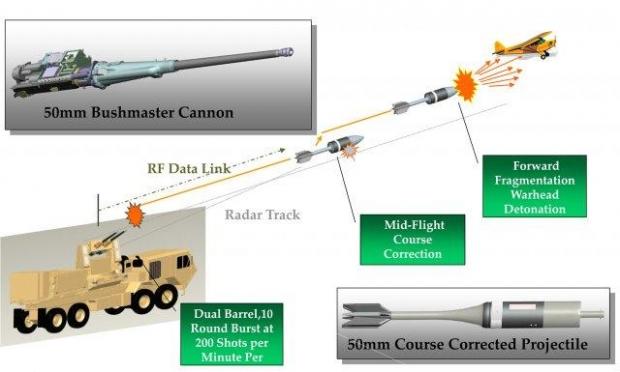 To help defend against future threats, the Counter Rocket, Artillery and Mortar (C-RAM) system is being developed, a gun-based solution that could be used to down drones. However, it is extremely difficult to quickly identify and engage drones:
"In addition, due to their size, construction material, and flight altitude, hobbyist drones are difficult to defend against if their presence in a particular area is unknown or expected," said Kelley Sayler, associate fellow at the Center for a New American Security, in a recent paper.
"These factors could in turn increase the likelihood that hobbyist drones - particularly those assembled by the operator, and thus not subject to manufacturer-installed geofencing - could be weaponized and autonomously deployed in a terrorist attack against civilians or in an IED-like capacity against patrolling military personnel."
Citizens are interfering with airport airspace, and a drone even crashed on the White House lawn, revealing how serious this problem is. Security experts caution it wouldn't take much to turn a consumer drone into a flying bomb that is able to cause potentially serious damage.