It looks like terrorists are communicating about different attack strategies to launch cyberattacks against the United States, according to FBI director James Comey.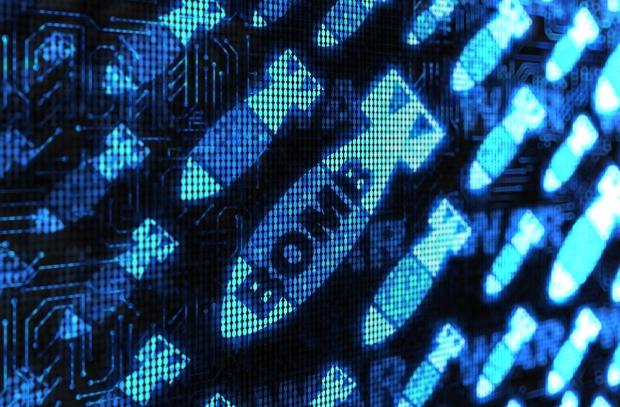 "We are picking up signs of increasing content," Comey said during the Aspen Security Forum. "It's a small but potentially growing problem." Comey didn't publicly discuss what types of attacks could take place - and any initial plans are relatively rudimentary - but shows increased concern from the US government.
Cybercriminals have found numerous ways to target US interests online, but there is specific concern of attacks against critical infrastructure. It would seem like organized foreign states, or state-sponsored hackers pose a greater concern, but terrorists could coordinate with hacker mercenaries.
The United States has been desperate to improve its own defense cyber capabilities, but there are so many problems that must be addressed.