Following news that cybersecurity researchers were able to remotely hack an operational Jeep, it looks like Fiat Chrysler has issued a 1.4 million vehicle voluntary safety recall. This is the first time any automaker in the United States has issued a recall because of a cybersecurity threat - after hackers used the infotainment system to gain access to the vehicle.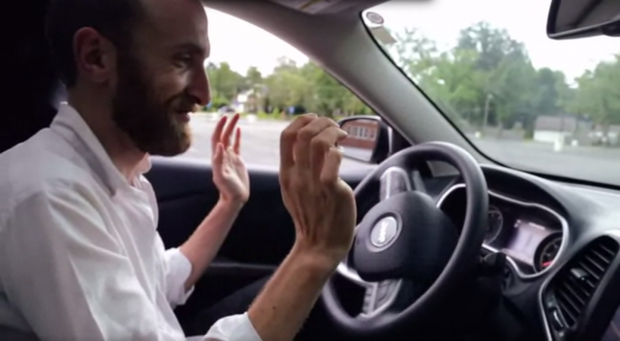 The security recall will include upgraded vehicle software that has enhanced security features able to resolve the problem. However, it looks like political leaders in Washington want a more proactive response, as more connected vehicles hit the road:
"There are no assurances that these vehicles are the only ones that are this unprotected from cyberattack," said Sen. Ed Markey (D-Mass), as he called upon the National Highway Traffic Safety Administration (NHTSA) to launch a full investigation. "A safe and fully-equipped vehicle should be one that is equipped to protect drivers from hackers and thieves. Both automakers and NHTSA should immediately take steps to verify that other similar vulnerabilities do not exist in other models that are on the road."
Only vehicles in the United States are being recalled, even though cybersecurity experts don't believe there is a widespread threat to cars.