Auto manufacturers are anxious to pack as much infotainment as they can into new vehicles, but that is opening the door to potential security risks. The NCC Group recently informed the BBC they were able to use digital audio broadcasting (DAB) radio signals to launch attacks - a tactic that could be utilized to interfere with how a vehicle's brakes operate.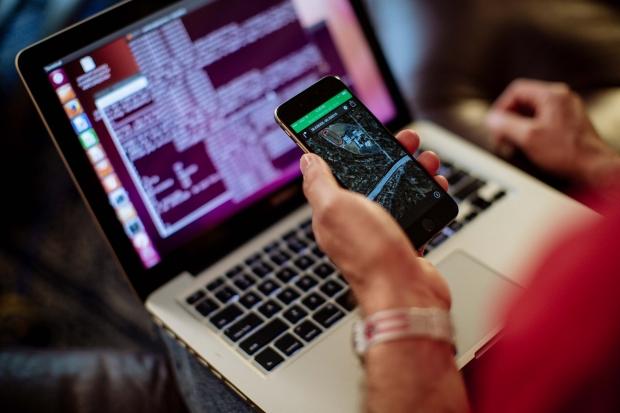 Chrysler had to release a patch to resolve an issue reported by security researchers, able to demonstrate remote takeover of a vehicle - by sending data to the infotainment and navigation system. Not surprisingly, Chrysler was quick to offer a statement regarding connected vehicle security:
"[Fiat Chrysler Automobiles] has a program in place to continuously test vehicle systems to identify vulnerabilities and develop solutions," a Chrysler spokesperson told Wired. "FCA is committed to providing customers with the latest software updates to secure vehicles against any potential vulnerability."
Connected vehicle cybersecurity will remain a major topic of discussion, as more cars and trucks with infotainment systems hit the road.