With many Americans wanting to get their grubby mitts on Google Fiber, there are going to be many simultaneously excited and disappointed with the news that Google is set to deliver its super-fast 1Gbps service to low-income properties.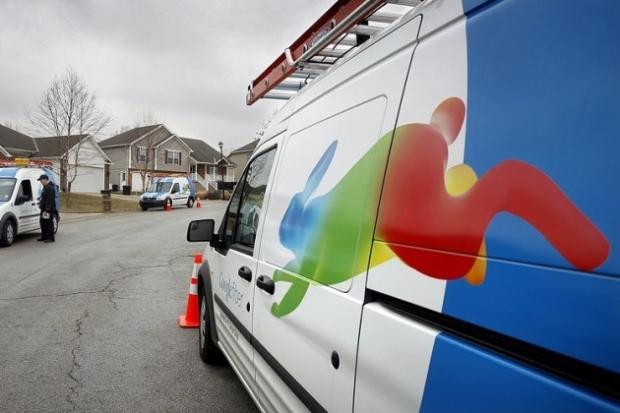 Google will be rolling its Fiber service out to low-income housing in markets where it offers its Google Fiber service, including Atlanta, Durham, Nashville, and Kansas City. Best of all, it's going to be offered for, free. Yes, $0. Nothing. Nada. The Mountain View-based giant notes that households earning under $30,000 per year, roughly 26% of those have no Internet access at all.
A recent trial program pushed more than 90% of the residents in one public housing property sign up for Google Fiber. But offering up some free 1Gbps Internet for free, is going to be huge for the service, and those in low-income housing.