Prison corrections services company JPay has launched the JP5mini tablet, a $70 device powered by Google Android. Apps are heavily restricted and email conversations can be closely tracked by prison officials, so inmates won't have free control over Internet access.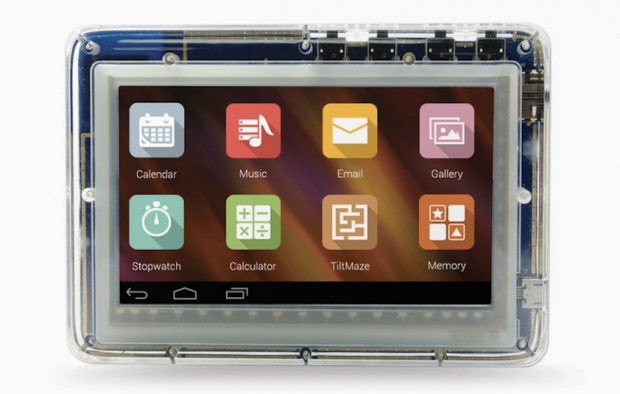 Since the device is designed to be used by prison inmates, it looks like JPay took a few additional precautions in regards to physical design and software.
The JP5mini is made from clear, polycarbonate plastic that prevents contraband from being easily spread through the prison facility. The OS has a secure boot loader, which will make it difficult for unauthorized operating systems and other software from being installed.
"This tablet, combined with our current reach, has the capacity to truly rehabilitate offenders on a massive scale," said Ryan Shapiro, CEO of JPay, in a statement. "We believe a real change is coming to corrections and we are excited to be at the forefront."
JPay was previously described along the same lines as Apple of the US prison system, and has sold around 60,000 units of its previous-generation JP4.