The well-known brand of arcade sticks and accessories, Mad Catz, is facing some severe financial struggles which may result in closure, GameSpot says.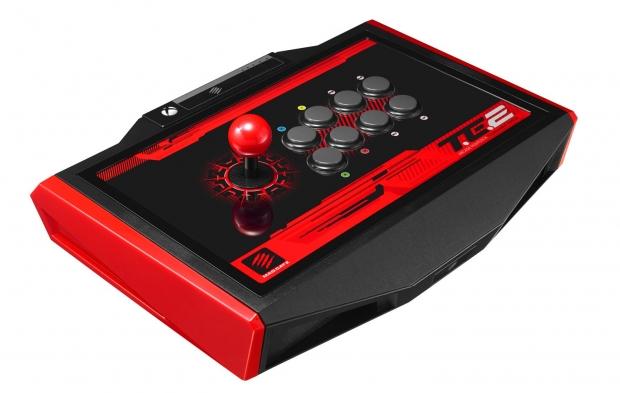 Failing to meet a monthly fail-safe target as set by it's credit lender, Wells Fargo, Mad Catz warned its investors of an unclear future. Wells Fargo waived this violation on June 23, opening a new agreement which will be upheld until July 31, 2016. Reportedly losing money over the last three years, Mad Catz stated that it will need "significant contributions from anticipated sales of products related to the Rock Band 4 video game" in order to continue operating.
With Rock Band 4 set to be the make or break for Mad Catz, the stakes are high but the hopes are not, with it explained that all of this uncertainty raises "substantial doubt about the company's ability to continue as a going concern." Speaking to Game Informer, Mad Catz announced a $20 million loan initially, set for a possible increase to $35 million from September, all to ensure a smooth Rock Band 4 launch.
Mad Catz chief financial officer, Karen McGinnis, commented that the reason for this credit warning was due to unambiguous wording within financial document settings. She went on to explain that the situation Mad Catz is in is better than it initially seems.