The Chinese government's decision to allow foreign game consoles to be sold to consumers initially gave Microsoft and Sony hope - but both companies face a number of challenges while promoting the Xbox One and PlayStation 4.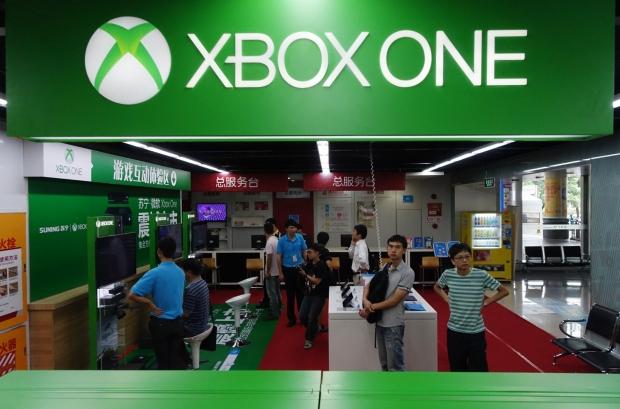 By the end of the year, both new generation consoles are expected to sell just 550,000 units combined, according to the Niko Partners market research firm. There could be a major sales boost when AAA games such as Call of Duty launch in the country, but game catalogs for both consoles are rather disappointing.
"Despite China being a predominantly PC online gaming culture, Chinese who are now 26-35 years old grew up in the days of Nintendo Super Famicom consoles and are accustomed to playing games with a controller via TV," said Lisa Cosmas Hanson, founder of Niko Partners, in a statement published by Bidness Etc.
Instead of traditional gaming consoles, there are different opportunities "These gamers will drive adoption of 'over-the-top' (OTT) games played on Smart TVs as well as the use of game consoles, and thus will begin the transformation of the living room to entertainment center."