Over 83,500 sign petition for Reddit CEO to step down
Ellen Pao, the CEO of Reddit, is being asked to step down from her position on a huge petition.

Published Sat, Jul 4 2015 7:28 AM CDT
|
Updated Tue, Nov 3 2020 12:05 PM CST
In a petition on Change.org, Billy Johnson from the US has asked Ellen Pao, the CEO of Reddit, to step down from her position. I went to write this article about two hours ago but had to run out of the house for a while, where at that time, there were 75,300 signatures.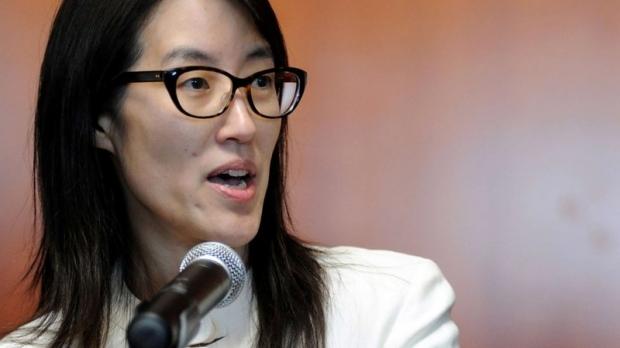 Two hours later, there are 83,500 signatures asking for Pao to step down. Why is Pao being asked to step down? Well, the company just fired its Director of Communications, Victoria Taylor, who was responsible for some of the most popular subreddits on the site, such as /r/IAmA and many more. Taylor was the main contact for many celebrities and other high-profile figures, and in response to her being fired, Reddit moderators have "effectively shut down many of the site's most popular sections" reports The Verge.
But when it comes to the petition asking for Pao to step down, Johnson writes: "Ellen K. Pao is a lawyer and the chief executive officer of the Internet company Reddit Inc. After Pao lost her gender discrimination case against venture capital firm Kleiner Perkins she was appointed CEO of Reddit Inc and Reddit entered into a new age of censorship. A vast majority of the Reddit community believes that Pao, "a manipulative individual who will sue her way to the top", has overstepped her boundaries and fears that she will run Reddit into the ground. Alternative sites to Reddit.com have sprung up and have received vast amounts of traffic within the recent months". He finishes with: "Action must be taken to prevent Reddit from being further run into the ground".
Related Tags