There has been a push for more games to be pushed across from PC-only platforms to console in recent years with Minecraft instantly coming to mind. Next up is the third-person MOBA of SMITE, set for an Xbox One beta launch on the 8th of July and coming complete with Australian servers too.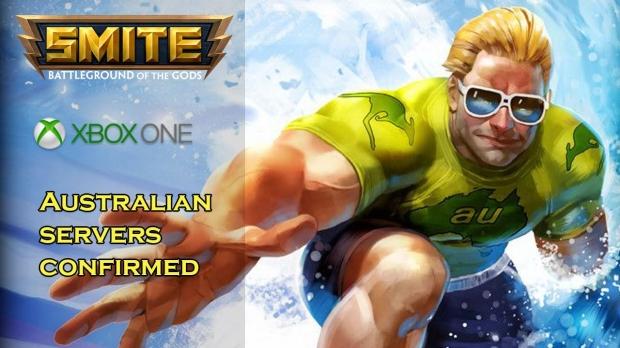 Currently operating in closed beta, SMITE brags its placement as the first major MOBA to reach across to the console audience. Hi-Rez Studios' Xbox One Senior Producer, Andy Andersonm, stated in a recent press release that "We're delighted to offer SMITE communities the best possible experience on PC and now console," however mentioned no competitive announcements for this upcoming release.
SMITE offers a global championships for its PC audience, seeing a $2.6 million prize pool offered earlier this year in Atlanta. It seems console is left out, for now.