French Justice Minister Christiane Taubira said it's not up to her, but she "wouldn't be surprised" if WikiLeaks founder Julian Assange and former NSA contractor Edward Snowden were offered asylum in France. Ultimately, it'd be up to French Prime Minister Manuel Valls and President Francois Hollande to make a final determination - however, trying to get both men to France would be a rather unique logistical challenge.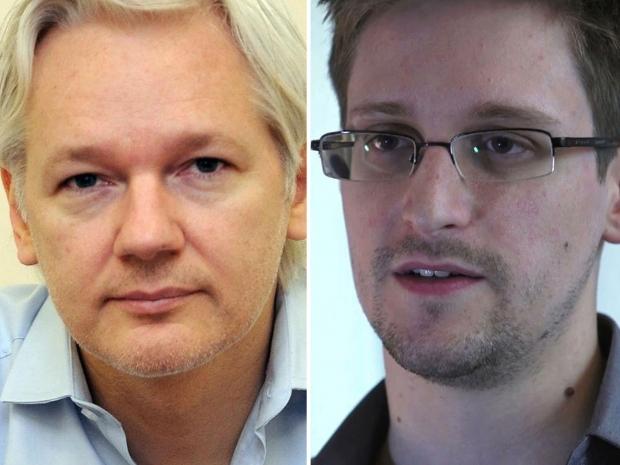 "If France decides to offer asylum to Edward Snowden and Julian Assange, I wouldn't be surprised. It's a possibility," Taubira recently told BFMTV.
Snowden is wanted by US authorities for espionage and numerous other charges after leaking NSA documents to the public. Meanwhile, Assange has taken up residence in the Ecuadorian consulate in London, in an effort to avoid extradition to Sweden on alleged sexual assault charges. He's afraid if he's extradited back to Sweden, he'd be sent to the United States.
France is currently upset, and wants to speak with the US ambassador in the country, regarding accusations that the US spied on three different French presidents - with NSA reports indicating monitor conversations starting in 2006 and ending in 2012.