Research teams from the University of Exeter and Cardiff University want to develop a video game that is able to actually help gamers by controlling our need for junk food.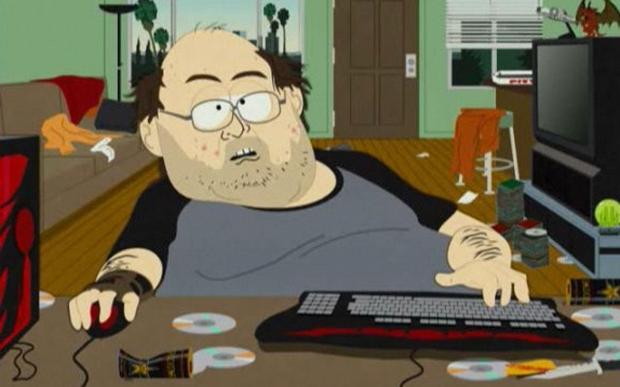 To win the game, a player must press images of healthier food options instead of unhealthy snack foods. This game is said to help condition the players, so they will make similar food choices while raiding the refrigerator or rummaging through the food pantry.
"This research is still in its infancy and the effects are modest. Larger, registered trials with longer-term measures need to be conducted," said Dr. Natalia Lawrence, research team lead, in a public statement. "However, our findings suggest that this cognitive training approach is worth pursuing: it is free, easy to do and 88 percent of our participants said they would be happy to keep doing it and would recommend it to a friend. This opens up exciting possibilities for new behavior change interventions based on underlying psychological processes."
Of all the study participants, ranging in age from 23 to 65, they were able to lose about 1.5 pounds on average, while eating 220 less calories daily. Using a "stop versus go" approach, participants had to avoid pictures of biscuits, cookies and other snack foods, and had to respond to other images, such as fruit and clothes.