Astronauts heading to Mars will likely need a flexible spacesuit
Trying to launch a manned mission to Mars has a lot of obstacles, including the spacesuits humans would need.
Published Mon, Jun 29 2015 4:20 PM CDT
|
Updated Tue, Nov 3 2020 12:05 PM CST
Researchers have a strong curiosity about the red planet of Mars, and a manned mission one day seems like a possibility. However, the spacesuits used by astronauts aboard the International Space Station would need to be replaced with newer generation spacesuits, and some type of flexible spacesuit would be ideal.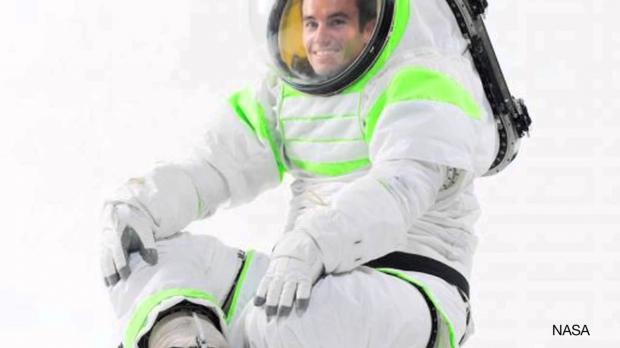 The suits designed for space today must take into consideration an astronaut's ability to complete work in microgravity. The lower half of the suit is extremely stiff and makes moving around more naturally difficult - but increased mobility would be required for future space missions.
Astronauts must be able to twist, bend, and move around easily, especially if they needed to take soil samples or collect items from a foreign planet. A number of different prototype spacesuits are currently in development - and some are being tested - so there is hope that changes will be coming.
"It looks clumsy, and part of that is [that] lunar gravity is weird," said Amy Ross, head of the advanced pressure-garment research team at the NASA Johnson Space Center, in a statement to Space.com. "It's 0.16 [times the] gravity [of Earth]. But when you're designing [only for] a planetary-surface walking configuration, it will be different."
Related Tags