The Apple Watch brought attention to the smartwatch and wearables market, but it looks like initial demand for the watch is dying down.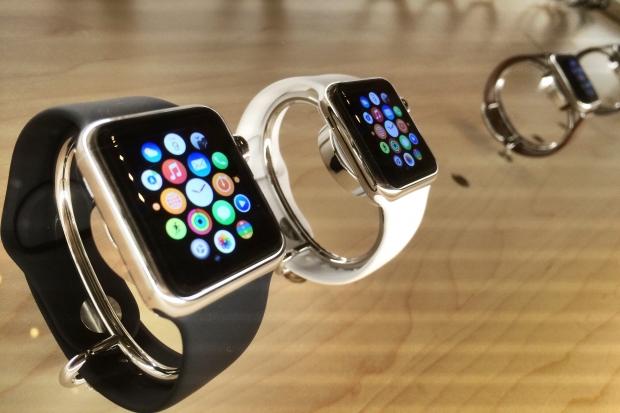 If you're thinking about purchasing an Apple Watch, you'll be happy to know there are plenty of them available to choose from. Even though some estimate 13 million to 20 million units have sold, the hyped Apple wearable isn't seen as a necessity.
"The initial demand for the Apple Watch looks lackluster," said Brian Blair, managing director at Rosenblatt Securities, in a statement on CNBC's "Power Lunch." "It's not clear what the killer app is. It's nice to get notifications, but it's a nonessential product."
However, analysts don't seem to be able to agree about the Apple Watch's success. Here is what Dan Ives wrote in a recent note from FBR Capital Markets: "Although it remains early innings for Apple in this device category, we believe the next generation of the Apple Watch could potentially help drive further demand growth over the coming years."