The Apple Watch is expected to help propel smartwatches and the wearables to the next level, but it still seems to be nothing more than a want over an actual need, according to a recent survey.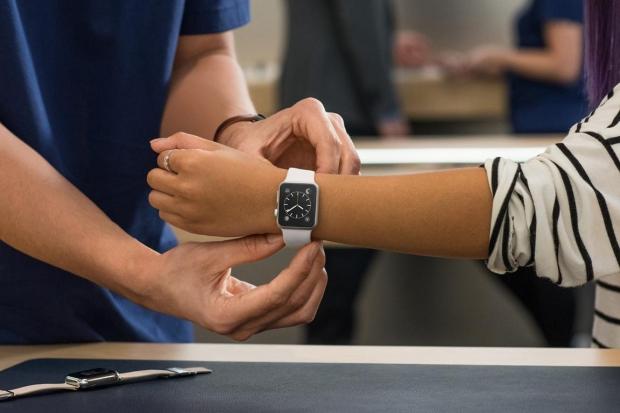 Although 39 percent of Apple Watch owners report being "very satisfied," 36 percent are neutral on the device, and 25 percent of users reported being disappointed. However, the Wristly survey only asked 59 Apple Watch owners, so future studies will likely use significantly larger sample sizes.
One owner's comment stood out: "I think the watch is good, but I feel that it is not a technological need but a technological want. I feel like your life will be fine either way. It's fun to have, it's a conversation starter, it does make a few things a little bit easier, but it's not a necessary thing to own."
Earlier in the year, 69 percent of American consumers said they weren't in a big hurry to purchase the device - while Consumer Reports said the Watch is the best smartwatch currently available. If nothing else, the Apple Watch has helped generate a significant amount of attention for wearables, which could help the industry overall.