There are plenty of smartwatches and other wearables hitting the market, but most consumers just don't seem interested enough to buy them, according to a report from eMarketer. Industry forecasts look good, and consumer awareness of wearables is increasing, but trying to convince us to actually purchase a wearable remains difficult.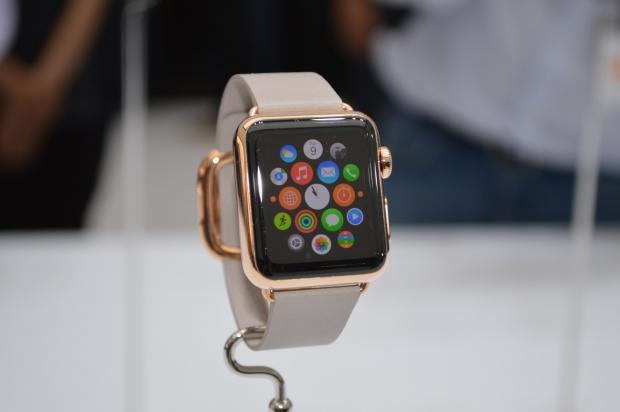 "Even though the Apple Watch has had early sales success, consumer survey data suggests manufacturers, specifically their marketing teams, have significant work to do in convincing the average person that a smartwatch is as worthy of their time and money as tablets proved to be," said Cathy Boyle, analyst at eMarketer, in the report.
Boyle also admitted that it's difficult trying to gauge the current wearables market, as more products hit the market - and what is categorized as a wearable also tends to change. Even with consumer doubt at the moment, it looks like the future still looks good for manufacturers creating wearables. In February, the Gartner research group said there was 38 percent year-over-year growth - and that trend will likely continue in the future.