Treyarch actually made AI in Black Ops 3 too good, had to limit it
Hey Treyarch, don't make the AI in Black Ops 3 too good!
Published Mon, Jun 22 2015 12:30 PM CDT
|
Updated Tue, Nov 3 2020 12:06 PM CST
Call of Duty: Black Ops 3 will feature extremely developed artificial intelligence, so gamers will get to enjoy a more unique playing experience.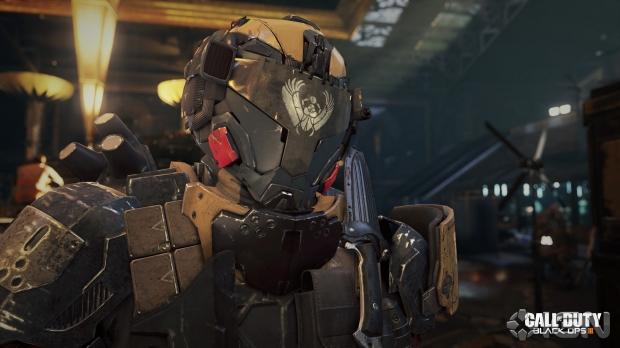 Ideally, AI is able to pose a challenge to gamers, and be a bit more dynamic - but the studio had to be careful not to make the AI too difficult to overcome:
"The enemies make a reasonable, intelligent choice at all times," said Jason Blundell, Black Ops 3 campaign director at Treyarch, in the latest issue of Edge magazine. "One soldier may have an SMG, but his mentality could be 'I want to keep my distance,' 'I want to protect this point' or 'I need to flank.' The problem was reining that system in so the AI agents weren't too good."
Call of Duty: Black Ops III is scheduled to launch on November 6 on the PC, Sony PlayStation 3, PlayStation 4, Microsoft Xbox 360 and Xbox One.
Related Tags