Want to be a beta tester for Rainbow Six Siege? It doesn't matter if you're a PC gamer or Microsoft Xbox One, Sony PlayStation 4 console owner - you can throw your hat into the ring right now. Visit the sign up page.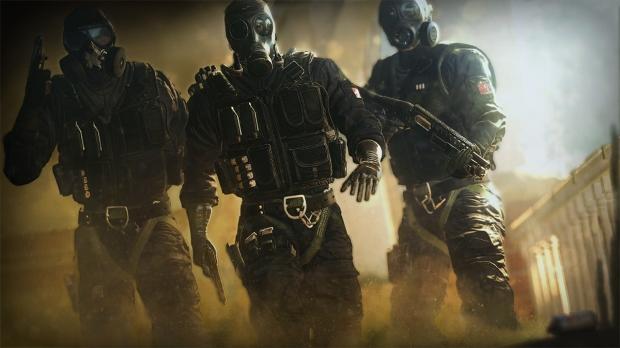 "Come join IGN and Ubisoft for the Rainbow Six Siege Closed Beta event and put your wits and combat skills to the test. Uniquely skilled Operators, the thrilling Siege gameplay, and destructible, intimate combat arenas await in a playable first-person shooter gaming experience you can't miss," the signup page says.
The signup page recommends users sign up sooner rather than later, as the beta access codes will be distributed using a first-come, first-served basis. You can also opt in for a chance to win a few prizes, including a Samsung 65" 4K UHDTV, an Xbox One console, or Rainbow Six Siege Gold Edition and standard game copies.
I tend to just want to jump into a firefight and cause absolute mayhem, so Rainbow Six Siege doesn't seem like the right game for me. However, I tend to enjoy beta testing games, so look forward to giving it a go.
Rainbow Six Siege is scheduled to launch on October 13 for the PC, Xbox One and PS4.