Sony and Oculus working together to push virtual reality mainstream
Virtual reality leaders share opinions, experience the world as provided by rivals.
Published Jun 18, 2015 11:40 PM CDT
|
Updated Tue, Nov 3 2020 12:06 PM CST
When it comes to the current state of virtual reality, the leading handful of companies know and understand what is being developed. All participating companies would like to see VR mature and spread, but can make for awkward situations if each company isn't doing the best that they can.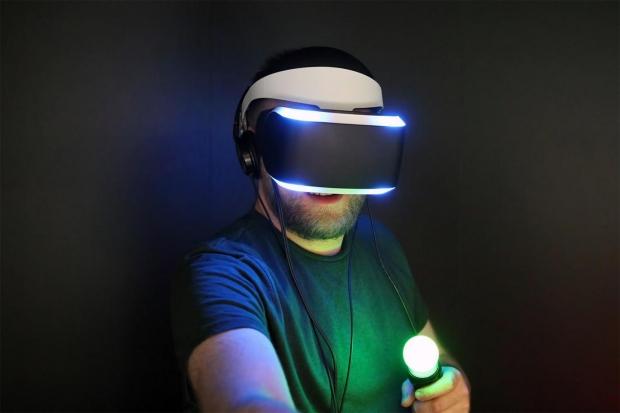 "We know each other very well," Shuhei Yoshida, president of Sony's worldwide studios for SCE, in a statement published by Polygon. "Brendan [Iribe, the CEO of Oculus] used to work at Gaikai. Palmer [Luckey, the founder of Oculus], before he started the Kickstarter, we knew him. So we share the same understanding that when a company like ours makes efforts, commercial efforts, as a well-funded company with commercial backing, and they are now as well with Facebook backing."
Previously, Oculus showed concern that a big company would release a mid-quality system - and seemingly was speaking about Sony. Those fears have been publicly alleviated, but there is still so much work left to be done among VR hardware manufacturers.
As for when mainstream adoption of VR will take place, Yoshida thinks it will be when the consumer version of Oculus Rift, Project Morpheus, and the SteamVR hit the market - and more games and software are available to support such products.
Related Tags