Wearables spending increasing, but privacy, security concerns linger
More consumers are interested in health and fitness wearables, but problems remain.
Published Wed, Mar 25 2015 5:20 AM CDT
|
Updated Tue, Nov 3 2020 12:09 PM CST
The fitness and healthcare sectors will help drive the wearables market into an estimated $2 billion market by 2019, according to Juniper Research, but questions remain.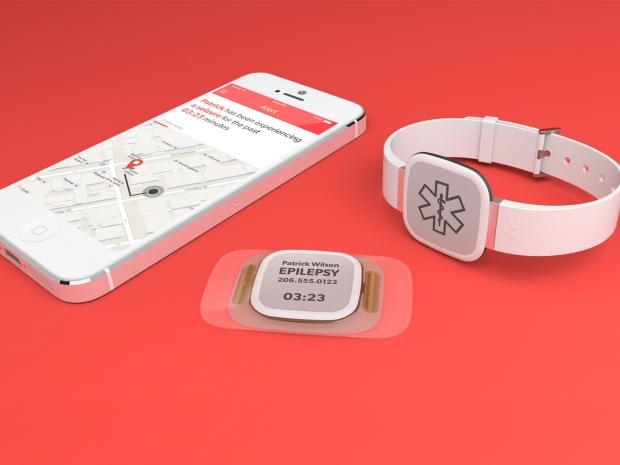 There is great potential for doctors and medical patients embracing wearable devices able to consistently monitor physical data - but privacy concerns and unstable regulation must be addressed. Medical devices have mandated standards they must follow while collecting and storing data, though wearables don't currently follow the same standards.
In its "Smart Wireless Devices: CE, Enterprise, Fitness, Healthcare, Patients, 2015-2019", Juniper Research also found a use for smart glasses and other wearables in the workplace.
"Outside of the consumer market when you are look at, say, using these devices at work the pros and cons are similar to smartphones," said James Moar, author of the Juniper Research study, in a statement to ZDNet. "There comes a point at which it becomes worthwhile and for the company and worthwhile for an employee too."
Related Tags