The wearables market will increase 38 percent year-over-year, reaching 70 million units in 2015, according to the Gartner research group. There is high interest among consumers, but penetration rate is still rather low - but could yield double-digit growth in the foreseeable future.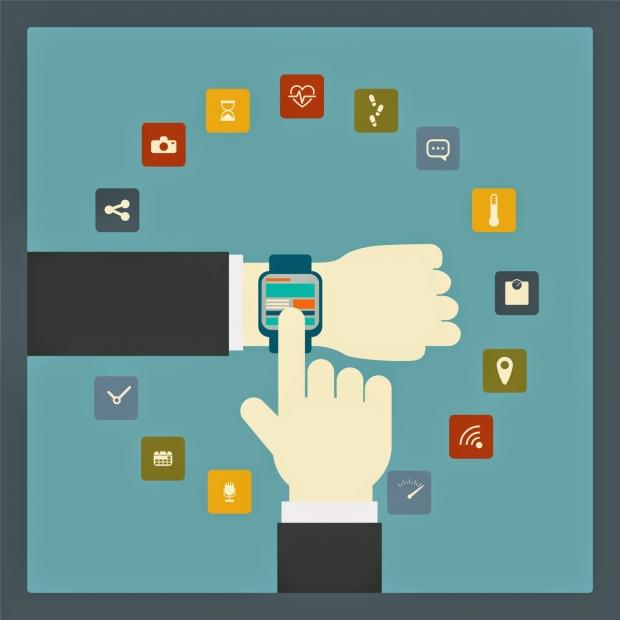 "We expect strong growth in wearables in 2015 with smartwatches and fitness bands and other trackers to reach nearly 70 million units, up 38 percent from 2014," said Annette Zimmerman, research director at Gartner, in a press statement. "However we don't see these devices replacing the smartphone in the next five years, rather they are a complementary device to the existing portfolio of devices."
During the 2015 CES show last month, Intel and other companies demonstrated hardware that can be used in future generations of wearables. Meanwhile, Samsung, Lenovo, Sony and other manufacturers will need to respond once the Apple Watch is released in April.
There will be even more wearable product choices for customers, growing outside of the well recognized smartwatch and fitness band categories.