Audio company Phiaton has launched the BT 100 NC earphones, a Bluetooth 4.0 headset that features active noise cancellation. The product is geared towards athletes with water- and sweat-resistance functionality for athletes, commuters and people enjoying the outdoors.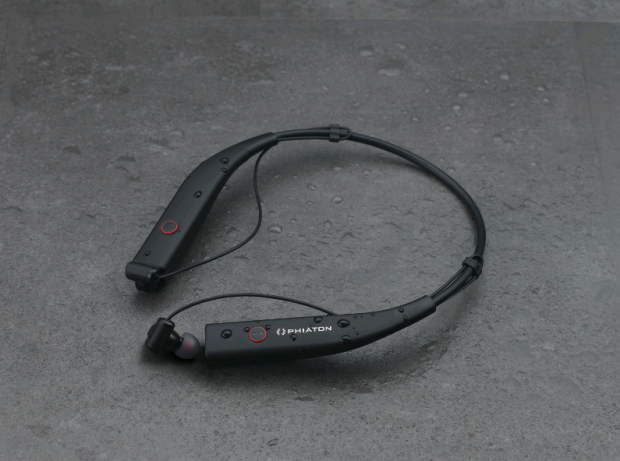 The BT 100 NC use an "around the neck" design with inline controls that allow wearers to manage music and calls. The earphones are available for $119.
"In today's market, there are few options that balance superior audio performance with the need for a durable headphone that can withstand the rigors of exercise and other daily activities," said James Baik, president of Phiaton. "The BT 100 NC is designed to fill this need and provide an all-around superb experience for users."
Phiaton is an audio company that you may not be familiar with, but the company makes excellent products. I've used the Phiaton Fusion MS 430 headphones for the past couple of months and have had no problems with them - so if you can find the company's products, and want to roll the dice, it certainly could be worth the investment.