Elon Musk wants to provide everyone on Earth with Internet, from space
Elon Musk requests permission from the FCC to do what no one else has done so far.

Published Thu, Jun 11 2015 7:44 AM CDT
|
Updated Tue, Nov 3 2020 12:06 PM CST
Elon Musk has asked the Federal Communications Commission for permission for SpaceX to built a constellation of 4,000 satellites that would blast Internet to even the most remote regions of Earth.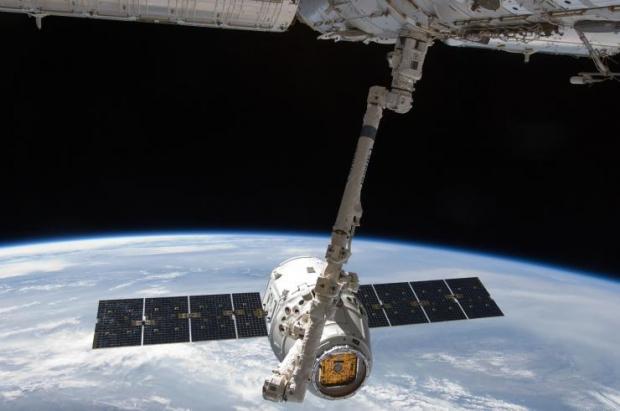 The plan would see SpaceX turn into an Internet service provider, a company that would compete directly with giants like Verizon and Comcast. Musk teased the plan earlier this year during a SpaceX event, but he didn't formally ask the FCC's permission until just last month. SpaceX would use their Falcon 9 rocket to launch the satellites into orbit, and then start broadcasting Internet signals to various points around the planet.
SpaceX is requesting permission from the FCC to test out if their antenna technology is strong enough to blast signals to devices on Earth, and if their permission is granted, they could begin testing this out by next year. If the testing all goes to plan, SpaceX could be your ISP within the next five years.
During a speech in January, Musk said that project as big as this would "be a real enabler for people in poorer regions of the world", as well as helping out the Internet in the United States, "where people are stuck with Time Warner or Comcast".
Related Tags