US tech companies don't want Obama to interfere with encryption
Hands off encryption, Silicon Valley companies request.
Published Wed, Jun 10 2015 12:00 PM CDT
|
Updated Tue, Nov 3 2020 12:06 PM CST
President Barack Obama has received a letter from the Information Industry Association and Information Technology Industry Council not to mess with encryption. The US government wants backdoors created so law enforcement can access information when needed, but Silicon Valley companies warned that would also create opportunities for cybercriminals.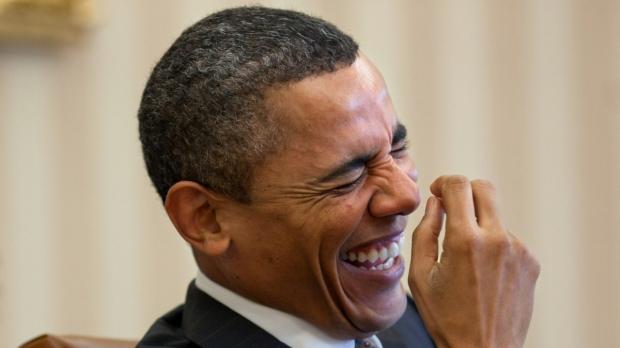 "We are opposed to any policy actions or measures that would undermine encryption as an available and effective tool," said the letter. The Information Industry Association represents companies such as Microsoft, Facebook, Google and Apple - with executives from each company previously speaking out against various government interference in security.
The FBI and other agencies support the Obama administration's efforts to help bypass encryption, but in a manner that wouldn't allow hackers and cybercriminals to exploit the encryption backdoor.
Across the pond, Europol said encryption is making it harder to identify and track suspected terrorists, evolving into a global technology discussion.
Related Tags