Europol says encryption making it harder to fight terrorism
Add Europol to list of agencies concerned about encryption.
Published Mar 31, 2015 7:30 AM CDT
|
Updated Tue, Nov 3 2020 12:09 PM CST
It's getting more difficult to identify and track terror groups online, with the Dark Web and file encryption proving effective.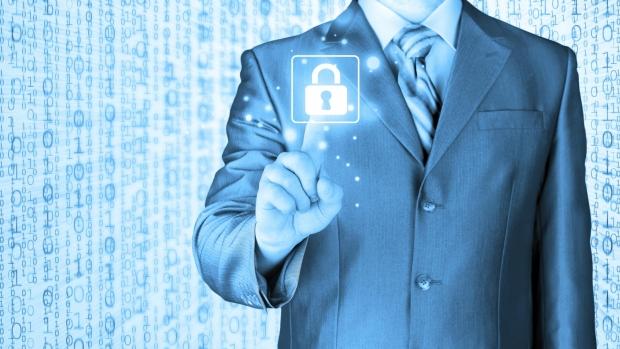 It's up to tech companies to think about the supposed damage facing police agencies and federal investigators, said Rob Wainwright, director of Europol, while speaking to 5 Live Investigates. Using forms of encrypted communications helps terrorists avoid detection while corresponding with one another.
"With the right resources and cooperation between the security agencies and technology companies, alongside a clear legal framework for that cooperation, we can ensure both national security and economic security are upheld," said a spokesperson with TechUK, a UK technology trade organization.
The NSA, GCHQ, and other US and British agencies previously showed concern over the use of encryption - with ties to organized crime or terrorism.
Related Tags