Amazon is building a development team to work on a very ambitious PC game using the latest technology available under its Amazon Game Studios gaming division, securing some of the top talent in the industry.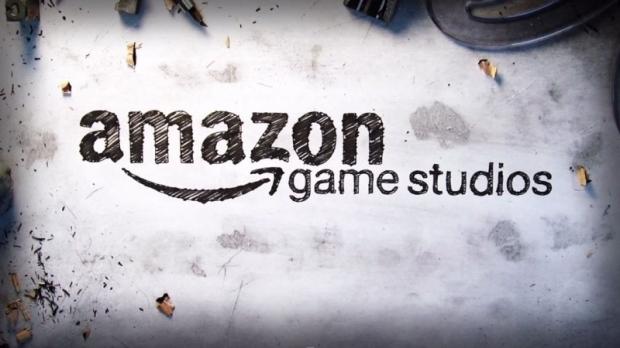 Amazon Game Studios is hiring staff that have worked on gigantic games like BioShock, Portal, World of Warcraft, Half Life 2, Dota 2, Left 4 Dead, Halo, Infamous, Shadows of Mordor and The Last of Us. Considering the company reportedly signed a licensing deal worth up to $70 million with Crytek, we could see Amazon's game powered by Crytek's latest graphics engine.
The developer is hiring 26 new people, where it needs to fill positions like Senior Game Development Engineer, Tools Engineer, Senior Gameplay Engineer, Lead Visual Effects Artist, Platform Engineer and Senior Graphics Engineer... just to name a few positions.