Many retailers still doubtful of Apple Pay, other mobile payments
Doubtful of Apple Pay?
Published Jun 7, 2015 5:30 AM CDT
|
Updated Tue, Nov 3 2020 12:06 PM CST
Apple CEO Tim Cook predicted that "2015 will be the year of Apple Pay," as the company launched its mobile payment ecosystem.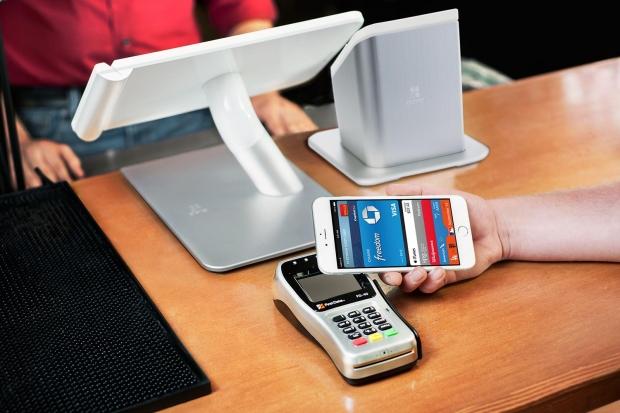 The Apple PR machine has discussed Apple Pay successes: "We've spoken to all of the top 100 merchants in the U.S., and about half will accept Apple Pay this year, with many more the following year," an Apple spokesperson informed Reuters.
However, analysts, retailers and industry experts think there is far too much optimism being displayed by Apple - with less than a quarter of retailers currently accepting Apple Pay. Just four of the 98 retailers in the National Retail Federation top 100 US retailers will adopt Apple Pay within the next year.
I can't really fault the retailers for remaining skeptical of mobile payments - they don't want to go through the trouble of teaching employees and adapting to a new system if consumers aren't fully prepared to use it. Mobile payments should be able to build momentum, but it will take longer than many analysts initially predicted.
Related Tags