Silk Road creator Ross Ulbricht receives life sentence
Silk Road founder Ross Ulbricht receives life sentence.
Published May 29, 2015 3:46 PM CDT
|
Updated Tue, Nov 3 2020 12:07 PM CST
US District Judge Katherine Forrest has given Ross Ulbricht, the founder and operator of Silk Road, a life sentence in prison. The underground website was involved in more than 1.5 million transactions that netted $214 million, and Ulbricht was described as the "kingpin of a worldwide digital drug trafficking enterprise."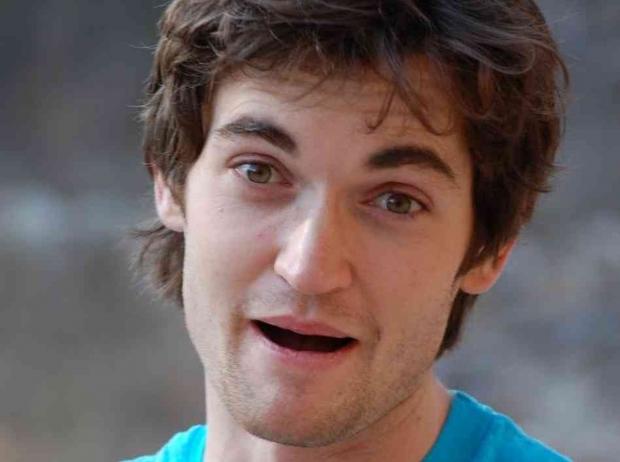 Ulbricht was convicted of distributing narcotics on the Internet and engaging in a continuing criminal enterprise, among other charges. He automatically faced a minimum 20-year prison sentence, though it was expected he would receive a much harsher sentence. The judge noted: "What you did in connection with Silk Road was terribly destructive to our social fabric..."
"He developed a blueprint for a new way to use the Internet to undermine the law and facilitate criminal transactions," according to a statement from the US attorney for the Southern District of New York. "Using that blueprint, others have followed in Ulbricht's footsteps, establishing new 'dark markets' in the mold of Silk Road, some selling an even broader range of illicit goods and services."
Ulbricht wrote a letter to the judge asking for leniency, with his legal team saying Silk Road helped reduce risk drug users faced when trying to purchase narcotics on the street.
Related Tags