Robots used to help keep the elderly active and engaged in retirement
Robots helping keep the elderly engaged, active.
Published Thu, May 28 2015 11:50 PM CDT
|
Updated Tue, Nov 3 2020 12:07 PM CST
Senior citizens are finding motivation and entertainment out of a 22-inch humanoid robot leading physical therapy classes. The Zora robot was originally poised to become an assistant in hotels, but designers and programmers found a more appealing market in healthcare.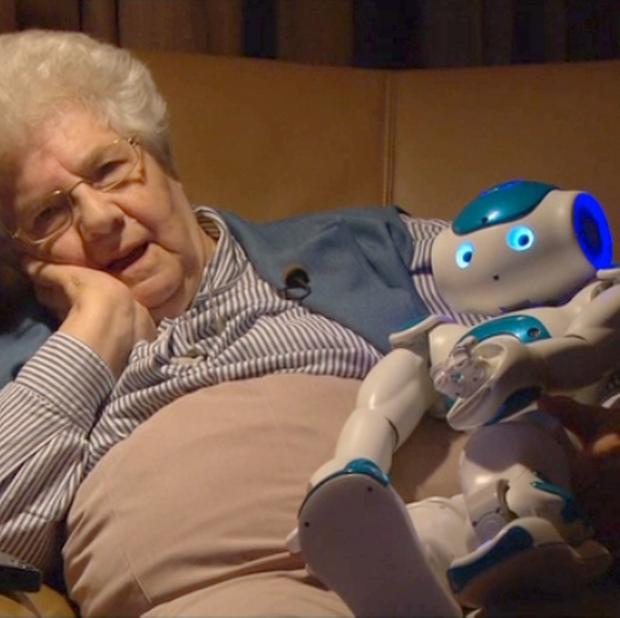 Previously, Zora has been used to interact with young children, helping teach them basic motor function and keep them stimulated. There are more than 6,000 elderly citizens in Belgium, France and the Netherlands use the robot to stay engaged, listening to news articles, weather forecasts, and following dance and exercise routines.
"A lot of elderly people are actually feeling alone. Solitude is something which is horrible for the moment for a lot of elderly people," said Fabrice Goffin, co-creator of the Zora robot, in a statement to Washington Post. "People don't have all the time to visit their families and they can find some kind of relationship with the robot and that is a nice thing to do."
Related Tags