Former CIA director says United States faces threat of cyberterrorism
Does the United States pose a realistic threat of cyberterrorism?
Published Tue, May 26 2015 4:53 PM CDT
|
Updated Tue, Nov 3 2020 12:07 PM CST
Barry Royden, the CIA's former Director of Counterintelligence, thinks cyberterrorism poses a significant threat to the United States. Royden retired more than 10 years ago after 40 years working at the CIA, and has watched the international landscape continually change drastically.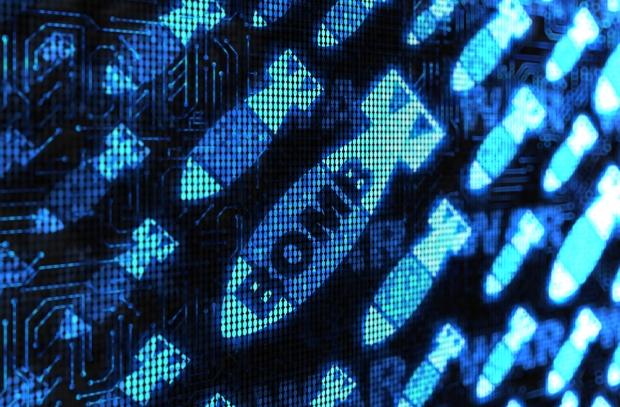 Unfortunately, the United States has been slow to try to respond to cyberattacks - and the country's infrastructure is more vulnerable from outside attack. Rogue hacker groups, foreign state actors, and small hacker groups could pose significant problems when they find vulnerabilities to critical infrastructure.
"The trouble is, it's extremely difficult, in fact, it's impossible - everyone is connected to everyone, and as long as you're connected you're vulnerable," said Royden while speaking to Business Insider. "And there are firewalls, but every firewall is potentially defeatable, so it's a nightmare in my mind. You have to think that other governments have the capability to bring down the main computer systems in this country, power grids, hospitals or banking systems - things that could cause great economic upheaval and paralyze the country."
Meanwhile, officials in the GCHQ and NSA claim trying to fight against national threats - both online and on the battlefield - were made more difficult by former NSA contractor Edward Snowden. There is change happening and everyone must sort themselves out.
Related Tags