Tech companies don't want police to receive encrypted phone data
Silicon Valley executives hesitant of data law enforcement receive.
Published Wed, May 20 2015 7:30 PM CDT
|
Updated Tue, Nov 3 2020 12:07 PM CST
In an open letter to President Obama, more than 140 civil society groups, tech companies and tech leaders signed a statement showing concern regarding the US government's desire to view decrypted smartphone data. Both the FBI and Justice Department claim they support encryption, but want to create backdoors so law enforcement can gain access - but that seems unlikely without creating avenues that cybercriminals and foreign governments can also exploit.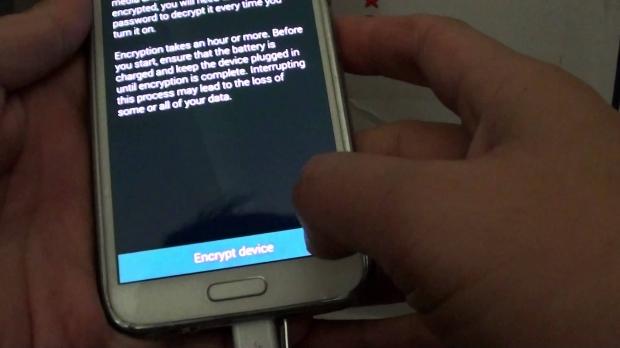 Not surprisingly, law enforcement complain they will lose access to data and communications as more data can be encrypted - with Google and Apple providing ways to prevent outside snooping.
"Strong encryption is the cornerstone of the modern information economy's security," the open letter reads. "Encryption protects billions of people every day against countless threats - be they street criminals trying to steal our phones and laptops, computer criminals trying to defraud us, corporate spies trying to obtain our companies' most valuable trade secrets, repressive governments trying to stifle dissent, or foreign intelligence agencies trying to compromise our and our allies' most sensitive national security secrets."
FBI Director James Comey had this to say during a recent roundtable with the media: "There's no doubt that all of us should care passionately about privacy, but we should also care passionately about protecting innocent people."
Related Tags