UNICEF, ARM partner to deliver wearables for developing nations
UNICEF and ARM want to help deliver wearables to citizens in developing nations.
Published Wed, May 20 2015 8:35 AM CDT
|
Updated Tue, Nov 3 2020 12:07 PM CST
Chip manufacturer ARM and humanitarian aid group UNICEF are teaming up to deliver wearables in developing countries. ARM and UNICEF hope to increase education and improve health standards in countries that are in need of assistance.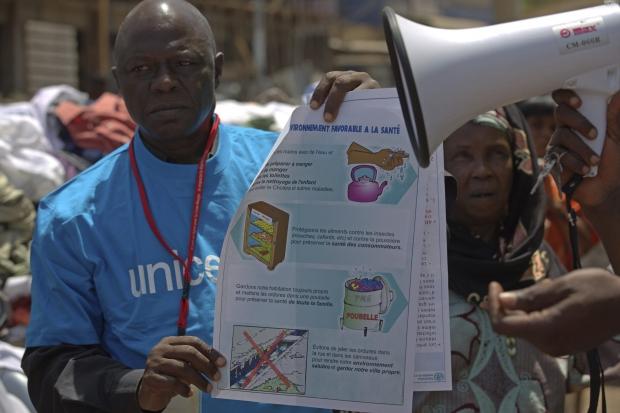 As part of the Wearables for Good Challenge, manufacturers and designers have the chance to help create low-cost, efficient and sustainable wearables and sensors. Both ARM and UNICEF will work together to choose which countries should receive immediate help, with trials expected over the next year.
"It feels to me like the pace of innovation has increased, the cost of innovation has come down and we are in a world where people want to partner," said Simon Segars, CEO of ARM, in a statement to CNET. "So if some good comes from this, then that will be great."
"We need to innovate with social purpose in order to overcome the barriers of time, distance and lack of information that prevent millions of children from surviving and realizing their potential," said Erica Kochi, co-lead of UNICEF Innovation. "By working together with ARM we improve our ability to develop new technologies that impact children and help them grow up healthy, educated and able to positively contribute to their families, communities and wider economies."
Related Tags