NASA: the reality we live in is like 'The Matrix', made by aliens
NASA says that aliens have made the reality around us, which is similar to The Matrix.

Published Sat, May 16 2015 12:53 AM CDT
|
Updated Tue, Nov 3 2020 12:07 PM CST
According to British philosopher Nick Bostrom, the reality that surrounds us is thanks to a highly-advanced computer program, similar to the events of The Matrix.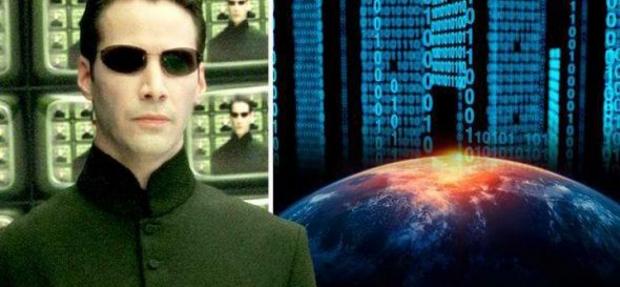 Dr Bostrom proposed his theory in a paper that he wrote, saying that an evolved race of aliens have "imprisoned the human race" in what Bostrom refers to as "digital imprisonment". You might think he is crazy, but NASA scientist Rich Terrile agrees with Bostrom in a way. Terrile is the director of the Centre for Evolutionary Computation and Automated Design at NASA's Jet Propulsion Laboratory.
Terrile spoke with VICE, where he said: "Right now the fastest NASA supercomputers are cranking away at about double the speed of the human brain. If you make a simple calculation using Moore's Law [which roughly claims computers double in power every two years], you'll find that these supercomputers, inside of a decade, will have the ability to compute an entire human lifetime of 80 years - including every thought ever conceived during that lifetime - in the span of a month".
He continued: "In quantum mechanics, particles do not have a definite state unless they're being observed. Many theorists have spent a lot of time trying to figure out how you explain this. One explanation is that we're living within a simulation, seeing what we need to see when we need to see it. What I find inspiring is that, even if we are in a simulation or many orders of magnitude down in levels of simulation, somewhere along the line something escaped the primordial ooze to become us and to result in simulations that made us - and that's cool".
There's a whole lot more to read, over at the source.
Related Tags