The hunt for ISIS, other terrorists using Dark Web effectively
Pentagon trying to track down terrorists using the Dark Web.
Published May 13, 2015 12:23 PM CDT
|
Updated Tue, Nov 3 2020 12:07 PM CST
An international coalition and ground troops are giving ISIS fits in Iraq and Syria, but the terror group is still finding success online. Using a blend of social media and the Dark Web, the group is able to spread propaganda, recruit new members, and communicate with one another - but the Pentagon is working harder to interrupt ISIS's digital efforts.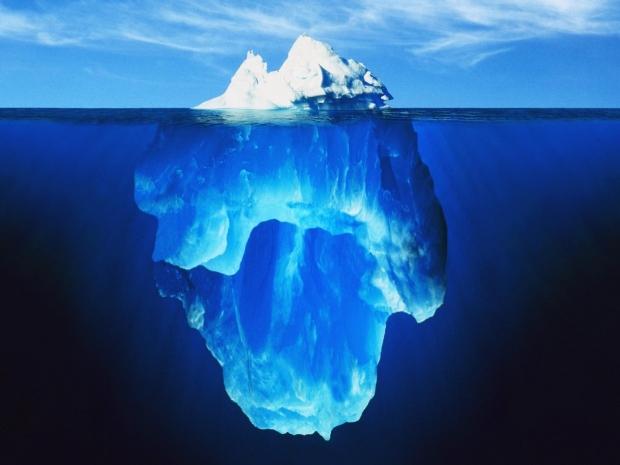 For example, DARPA hopes its MEMEX technology, which has the ability to serve as a unique search engine, is able to track down Dark Web sites.
"Everything above the water is what we would call the surface web that can be indexed through Google or you can find through a search engine," said Lillian Ablon, researcher at Rand, in a statement published by CNN. "But below the water that huge iceberg up to 80% times bigger than what's above the water, that's the deep web, that's the part of the web that's not indexed. There is so much of the web that we can't just Google for; it's dark to us, it's dark to Google."
Unfortunately, many don't believe the US government would be able to help themselves if they develop tools to search the Dark Web - as the Obama Administration has condoned rather questionable actions while tracking technology.
Related Tags