Apple Pay wasn't the first mobile payment offering, but it certainly is the most high-profile solution for shoppers in the United States. It shouldn't be a surprise to hear that Apple Pay is in front of competitors, helping draw attention to the budding mobile payments market.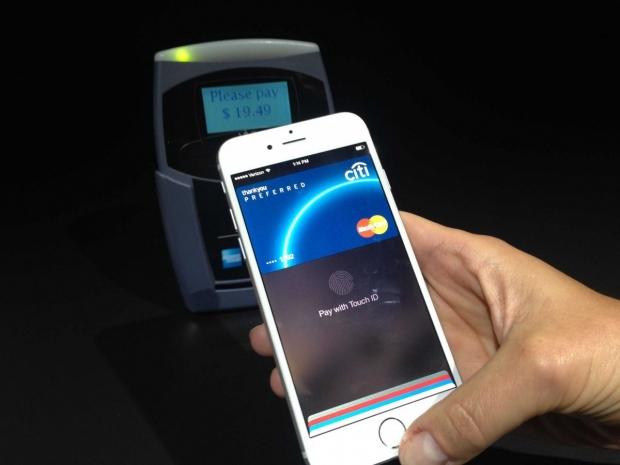 The Merchant Customer Exchange (MCX), a coalition supported by Walmart, CVS, and Target, hopes its CurrentC mobile payment solution can compete with Apple Pay. The company has not been able to successfully launch its payments app, though a "mid-sized market" is scheduled for sometime this summer.
"MCX has had another one of those really bad weeks," said Jordan McKee, analyst at the Yankee Group, in a statement published by TIME. "If they don't get something in the market soon, they're going to get passed by, plain and simple."
Mobile payments are expected to grow in popularity, even though banks, retailers, and consumers showed initial hesitancy.