Unity boss John Riccitiello applauds the PlayStation 4 over Xbox One
Unity boss and former EA executive John Riccitiello applauds the Sony PlayStation 4 over the Microsoft Xbox One.
Published Thu, May 7 2015 5:55 PM CDT
|
Updated Tue, Nov 3 2020 12:07 PM CST
John Riccitiello, former CEO of Electronic Arts and current chief of Unity Technologies, believes the Sony PlayStation 4 has "f**king nailed it" and deserves its "victory" compared to the Microsoft Xbox One.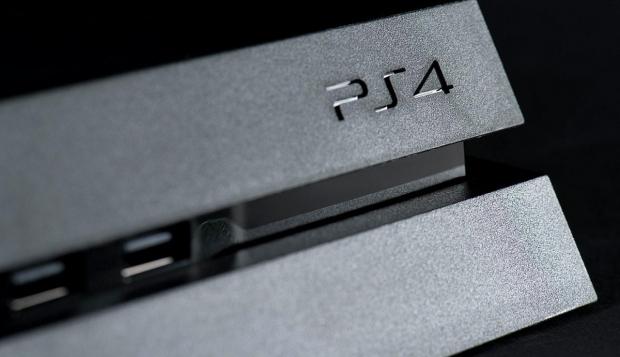 Sony took a "gamer-first" approach, while Microsoft tried to expand the Xbox One's possible user base with marketing towards a broad market.
"Microsoft was focused on the shot after the one they needed to make, putting the 7-ball in the corner pocket, but they missed the first shot and didn't get another shot at it," Riccitiello said during the GamesBeat Summit. "Sony focused on the shot they needed to make, which was win the hearts and minds of the gamer. The broader scope of entertainment might be a bigger idea, but not with an unfocused execution. A tight execution on the 50 million people that matter, which are the people currently lapping up consoles... Sony f**king nailed it, and they deserve the victory."
The PS4 has continually outsold the Xbox One, except towards the end of 2014, when Microsoft offered gaming bundles at a significant price cut. It was this philosophical approach that ultimately has made the difference to gamers:
"There was a clash of ideas that really separated Sony and Microsoft," Riccitiello added. "[The Xbox One and PS4] actually had very similar architecture that they were trying to bring to the table. But Microsoft focused... a lot on entertainment beyond gaming. Microsoft was trying to [compete against] Apple. They didn't feel gaming was big enough to justify the pent-up desire... to have the recognition they wanted as an innovator."
Related Tags