The race is on for the No. 3 mobile OS position behind Android, iOS
Competitors are rekindling the competition to create the No. 3 mobile OS behind Google Android and Apple iOS.
Published Mon, May 4 2015 5:40 AM CDT
|
Updated Tue, Nov 3 2020 12:07 PM CST
Google Android and Apple iOS control the majority of the mobile operating system market, but there is an intensifying fight for the No. 3 position. Consumers and businesses are expected to embrace wearables, connected vehicles, smart products, and the Internet of Things (IoT) on a larger scale in the next 10 years.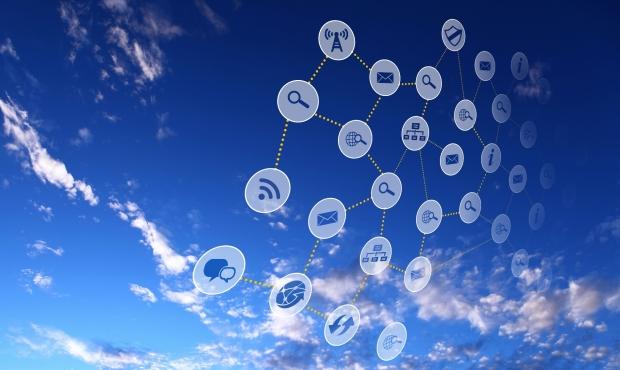 "For both new and incumbent OS vendors, capturing the next wave of users will require support of new device types, a strong focus on developing markets, and support for universal development processes," said Eric Abbruzzese, research analyst at ABI Research. There will be a number of new consumer products hitting the market, so it's up to software developers to create appealing software environments that are easy-to-use and extremely flexible.
Companies must work on creating an OS that is appealing in developing markets, paying close attention to Southeast Asia, India and China - and can heavily modify Android to their own needs, but must be prepared to invest a large amount of capital to make the effort successful.
Related Tags