Rare to show off a game at E3 2015, could it be the new Battletoads?
Could we see Rare show off the next-gen Battletoads at E3 2015 in June? All rumors point to... maybe.

Published Sun, May 3 2015 8:09 PM CDT
|
Updated Tue, Nov 3 2020 12:07 PM CST
We heard about a new Battletoads game being in development a while ago now, but since then, nothing. Now the rumors are popping back up, with Rare teasing that they will be showing something off at E3 2015 in June.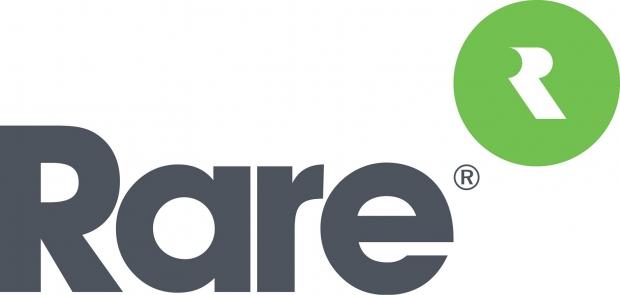 Rare's Creative Director Simon Woodroffe took to Twitter to confirm that the developer will be unveiling their new title at E3 2015, saying "E3 will tell the world what Gregg Mayles new project is about". He added that the new game is not a Kinect title, which is nice to hear.
Which game could we see Rare unveil? It could be a new Battletoads or Banjo Kazooie, which could spur some serious sales and enthusiasm for the Xbox One platform at E3 2015. Especially something like Battletoads, which has become a cult classic since it launched. The amount of hours I pumped into that game with my brother... I would almost buy an Xbox One just for that game if Rare do unveil it. What do you want to see more? Banjo Kazooie, Battletoads, or something completely new?
Related Tags