Avengers: Age of Ultron has second-best movie opening in US
Avengers: Age of Ultron racks up No. 2 domestic box office tally.
Published May 3, 2015 3:44 PM CDT
|
Updated Tue, Nov 3 2020 12:07 PM CST
The summer movie season is off to a good start, with Marvel's Avengers: Age of Ultron racking up $187.7 million in its opening weekend at the North American box office, only trailing behind The Avengers ($207.4 million).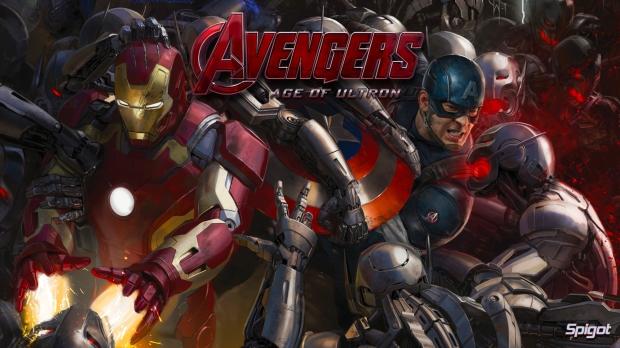 Thursday night screenings alone generated $27.6 million, with an additional $84.5 million in box office revenue on Friday. Including massive international support, the latest Avengers film has generated $527.7 million worldwide - and should continue to generate strong sales.
"Between the boxing match, NHL and NBA playoffs, the Kentucky Derby... looks like folks were distracted," said Dave Hollis, head of distribution for Disney, in a statement published by the LA Times. "But the second-biggest opening in history of movie business is something to be proud of and also just the beginning of what we expect to be a spectacular run."
Related Tags