Small businesses adopting robots, and more concern jobs are at risk
The threat robots place on the human workforce is expanding, researchers warn.
Published May 2, 2015 11:45 PM CDT
|
Updated Tue, Nov 3 2020 12:07 PM CST
Small businesses want to see if robots are able to drive sales and increase productivity, unfortunately at the expense of human workers.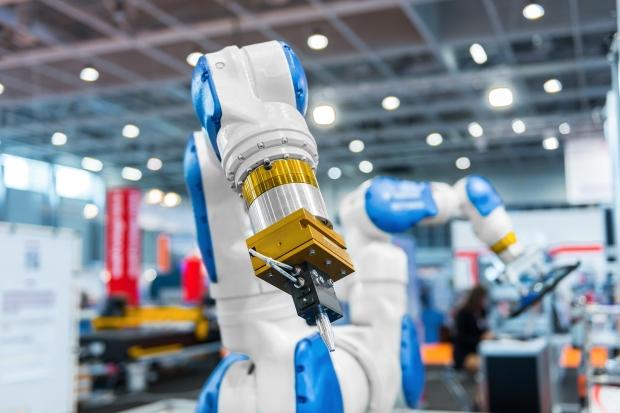 Robots are estimated to carry out 25 percent of all industrial tasks by 2025, according to the Boston Consulting Group - and almost half of US jobs face "high risk" of being automated in the next 10 to 20 years, according to co-directors of the Oxford Martin Programme on Technology and Employment.
"Automation is having a big impact. It's both positive and negative," said Martin Ford, author of the "Rise of the Robots: Technology and the Threat of a Jobless Future" book, which will be published later this month, in a statement to CNBC. "Business will need to hire no people or fewer people. You can literally have one person start a manufacturing business."
Automation can have a major financial impact for small businesses, and with investment prices in robotics dropping, could prove beneficial in the future.
Related Tags