An issue with the Apple Watch's taptic engines has slowed the wearable's rollout, but Apple will resolve the problems and move on, according to an analyst. This is the first new product under CEO Tim Cook's leadership, so expect reported problems to be thoroughly investigated.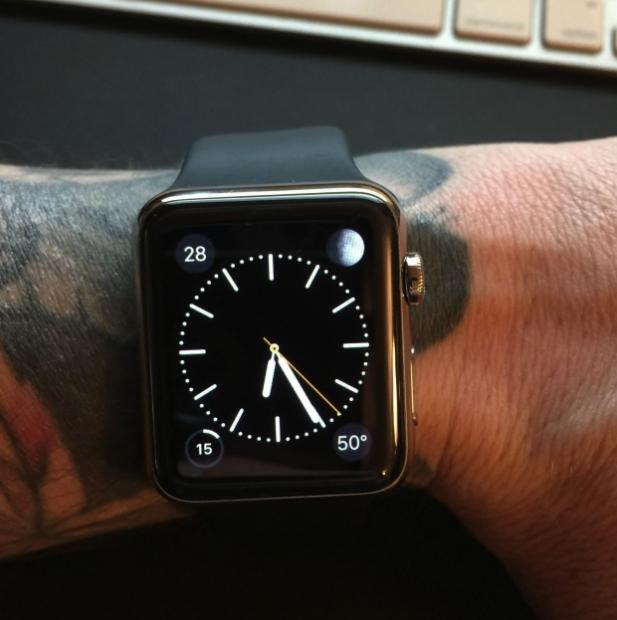 "Apple always has produced a phenomenal product. They are driven to produce a high-quality product, so I think they will iron out all these issues and bring a quality product to market," said Ivan Feinseth, analyst and chief investment officer at Tigress Asset Management, in a statement published by CNBC.
The popular Silicon Valley company is closely watched by consumers, analysts, and the media, typically fixing issues with its products sooner rather than later. Analysts still believe millions of Apple Watch units will be sold this year, helping give a major boost to the wearables market in 2015.