Oculus secures 'one of the top display innovators' from Google
Oculus hires Anna Sweet from Valve, and Mary Lou Jepsen from Google to join their VR team.

Published Wed, Apr 29 2015 12:29 AM CDT
|
Updated Tue, Nov 3 2020 12:07 PM CST
We still don't know if Oculus VR will be releasing the Oculus Rift this year, but the Facebook owned VR giant has just announced it has secured two very important people to join its growing team.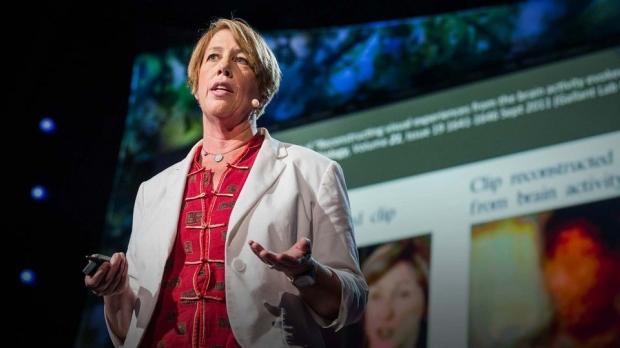 Mary Lou Jepsen, who is "one of the top display innovators in the world" has joined the Oculus team along with Anna Sweet from Valve. Jepsen has been honored as "one of the 100 most influential people in the world in Time Magazine, is the Pixel Qi founder, as well as as co-founder and former chief technology officer of non-profit One Laptop Per Child" reports Polygon. Before she joined the Oculus team, she was the heads of the display division of Google X, one of the most secretive parts of Google.
Under her new position at Oculus, Jepsen will be "developing displays that will make it possible to push the boundaries of virtual reality technology". In a statement, Jepsen said: "Virtual reality has been seen as a niche product for the wealthy. Like One Laptop Per Child's vision of computers for the poorest children, we imagine VR as an enabling technology, a platform for mass adoption, for women and men, adults and children, rich and poor, everywhere".
Oculus VR's hire from Valve, Anna Sweet, is now Oculus' Head of Developer Strategy. Sweet is coming in from her six-year journey in business development with Valve. Oculus has released a statement about Sweet, where they said: "Anna brings a wealth of industry experience from her time at Valve, where she led Steam software and hardware programs, working with partners around the world. At Oculus, she'll be focused on building an ecosystem that rewards developers for creating and delivering the world's best VR experiences".
Sweet has come out and said: "The ways in which VR can impact our lives is boundless, and I'm extremely excited to work with the world class team at Oculus to build the VR platforms and experiences that will shape the future of technology. I look forward to helping support and enable partners and developers across many industries to be a part of that".
Related Tags