Last week, Comcast dropped its effort to take over Time Warner Cable, as antitrust regulators and business watchdog groups showed their displeasure with the takeover attempt.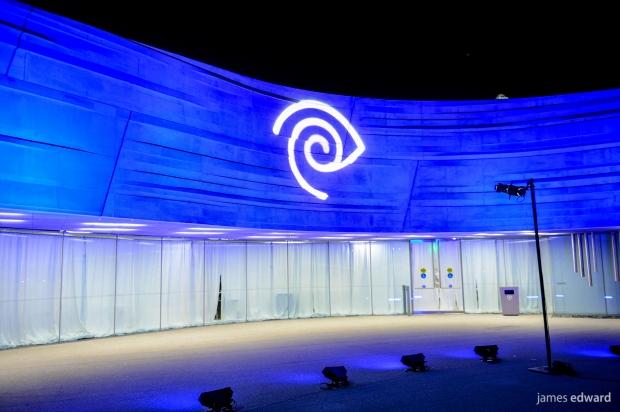 "Today, we move on," said Brian Roberts, chairman and CEO of Comcast, following news of Comcast's decision to leave behind TWC. "Of course, we would have liked to bring our great products to new cities, but we structured this deal so that if the government didn't agree, we could walk away."
However, it looks like Charter Communications, the No. 4 largest cable company in the United States, is considering another effort to acquire TWC. Prior to Comcast's effort to purchase TWC last year for almost $159 per share, Charter offered $130 and $132 per share for TWC - which the company rejected.
TWC CEO Rob Marcus demanded $100 per share in cash along with $60 in stock from Charter, and then Comcast swooped in - and some financial analysts believe the company could try for $190 per share this time around, made up of $110 per share in cash plus $80 a share in stock.