Red Dead Redemption style saloon recreated in Unreal Engine 4
Red Dead Redemption looks amazing in this recreation using Unreal Engine 4.

Published Sun, Apr 26 2015 12:33 AM CDT
|
Updated Tue, Nov 3 2020 12:08 PM CST
We know that Red Dead Redemption 2 should be unveiled at E3 2015 for the Xbox One, PS4 and PC, but this recreation in Unreal Engine 4 is looking seriously nice. Check out some screenshots below.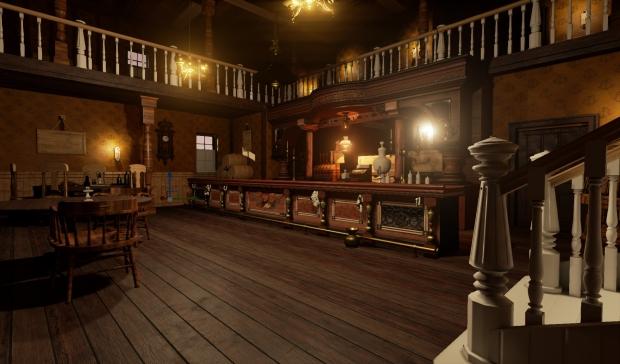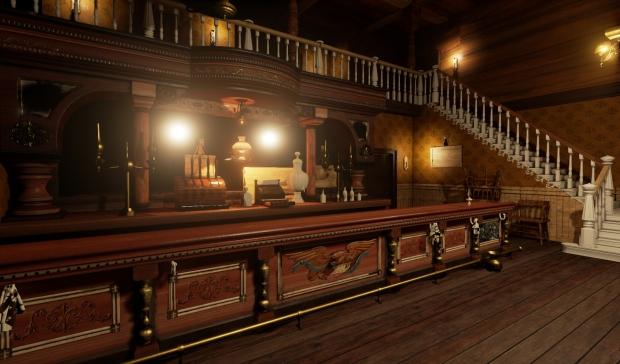 The screenshots are courtesy of Polycount member 'Matt_Billeci', with a Red Dead Redemption inspired look at a saloon environment using Unreal Engine 4. He explains: "For a while now I have been working on a saloon interior that is inspired by the Red Dead series. I am going for a bit of a high-end saloon and I still have loads of work left to do. With this project, I really wanted to dive into the PBR workflow and UE4. Probably around 60 % of the textures in here have place holder textures. I had used some of Unreal's textures just to make sure that my lighting would bake out correctly. Most of everything is UVed/Lightmap UVed. The goal is to finish the rest of the those and get to texturing and creating a more dynamically lit scene. Any comments or critiques would be much appreciated!"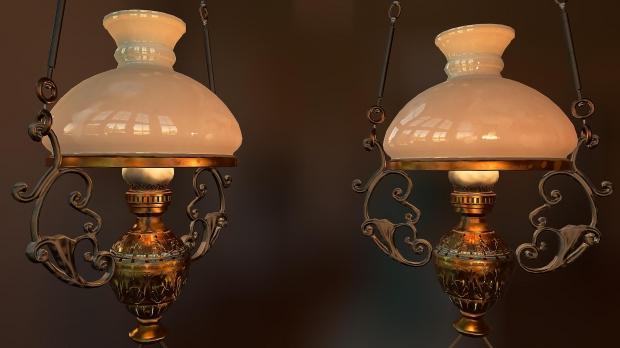 Related Tags